Improve your search ranking | Reach All Your SEO Goals‎
Get On The First Page Of Google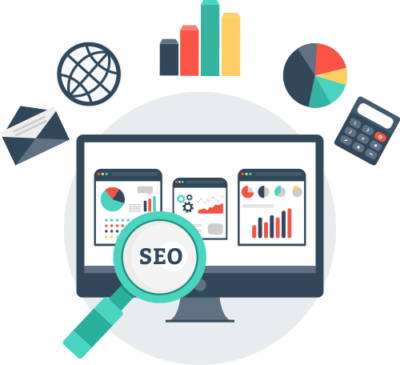 Building and improving on your website ranking in search engines is an essential part of running an online business. It should also be considered an objective in your overall marketing strategy.
First page is extremely important because over 90% of all online searchers never look past the 1st page of results.
Search engines have always been a major way to get traffic for free. That is why you need to do your homework and optimize your site so that it ranks well for the keywords you target.
Search Engine Optimisation (SEO) can help you design a website that meets the needs of your customers and improve the chances of them finding you online.
We utilize a set of proven SEO techniques to submit and regularly update your geographic and business information on which helps you be found on the three largest search engines: Google and Bing as well as other online directories.
Higher search engine rankings result in more traffic and more leads, higher sales and conversions.
The process of Search Engine optimization is similar for every client. It requires an assessment of where you and your competition is right now. Then we create a plan and lastly we implement that plan. On many occasions plans are similar, but to get the best results I focus on creating a detailed strategic plan for your specific business and industry.
Search Engine Optimization is usually a long term process, because rankings are never achieved in a vacuum. Once you have reached the first page or the top three rankings that means you have knocked another company out of their position. On most occasions this business isn't happy about losing ranking and potential business so they will attempt to regain the rankings. Always remember if you have competition your companies search rankings are either improving or decreasing, they never stay the same.
Let's fix your website.
Our full-service web solutions help your business grow online leads, calls, and revenue.